Search results for: Apple Inc.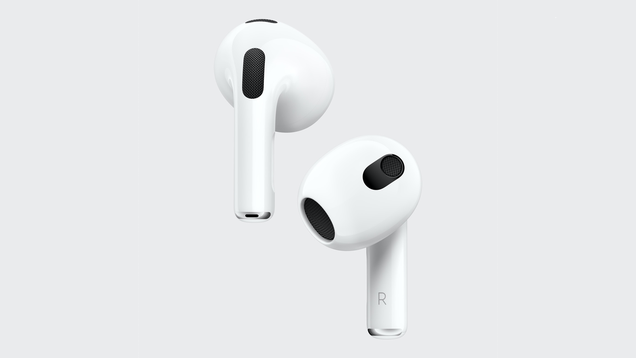 How to Choose Between the AirPods 2, AirPods 3, and AirPods Pro
Apple's AirPods lineup has gotten confusing. The distinction was simpler...
2 days ago
Apple Wanted Her Fired. It Settled On An Absurd Excuse
The reasons for firing Ashley Gjøvik include tweeting a photo of herself...

6 days ago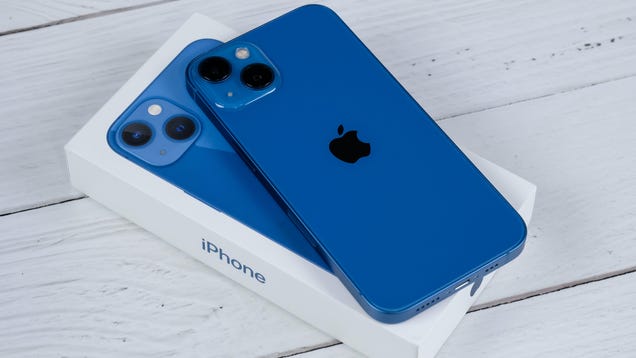 8 of the Best iPhone 13 Cases That Are Cheaper Than Apple's
After dropping a thousand dollars on your new iPhone 13 Pro, the idea of...
1 week ago